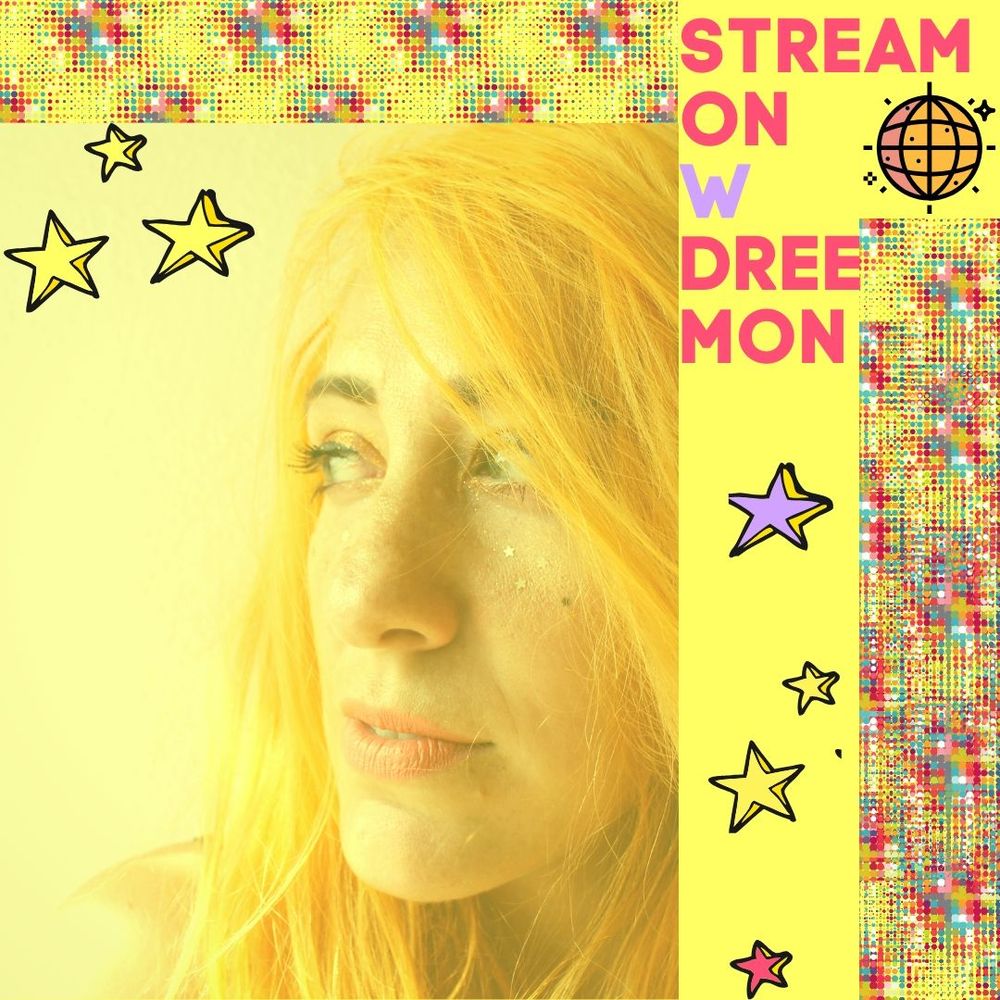 Streaming has been life changing and combined with real life shows I get to mix both worlds together!
Like the way the stream sounds or looks? Or curious to start streaming? My partial current Gear list is here:

 
Computer - Coming Soon

 
Universal Audio Apollo Twin Interface - Link

 
Mackie Mixer ProFX 10v3 - Link

 
Looping Dynamic Mic - Link

 
El Gato Key Light Air - Link

 
El Gato Stream Deck - Link

 
Newer Ring Light - Link

 
Caverns by Keeley Reverb & Guitar Pedal - Link

 
Fender Instrument Cables - Link

 
GS Mini Taylor Guitar - Link

 
Taylor 324ce Acoustic Guitar - Link

 
Fender Sonic Duo Electric Guitar - Link

 
Elixer Acoustic Guitar Strings (the best for my acoustics): Link


Anything missing? Ask in the discord, happy to help & will try to update here as I go.
These are affiliate links, which means I may receive a small commission, at no cost to you, if you make a purchase through a link.